Vans/Coaster Services For Rent.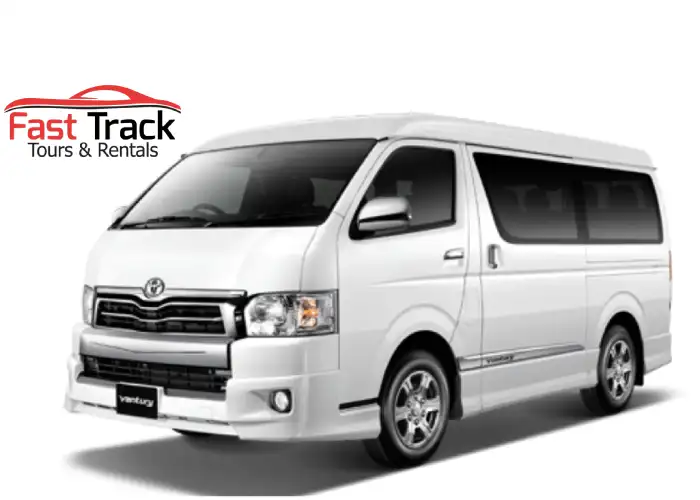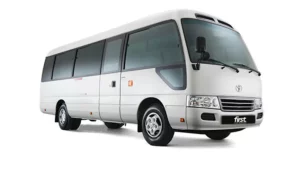 Vans / Coaster Services
Family trips are the luxury of life. There are only a few memorable moments when all family gathers to rejoice. However, your current car cannot fit in with the whole family. Also, you cannot mortgage your privacy. There is no need to worry about it. Rent a Toyota coaster or a Hiace and enjoy your trip. With them, you can go anywhere. You can enjoy the reception party with our transport vehicles, or you can arrange a multi-purpose recreational tour to the tourist attractions within Pakistan
Vans And Coster Rates Without Fuel.
| Vehicle Type : | Per Day Rent | | |
| --- | --- | --- | --- |
| Toyota Grand Cabin 2017-2019 | Rs 8,000 | | |
| Toyota Saloon Coaster | Rs 10,000 | | |